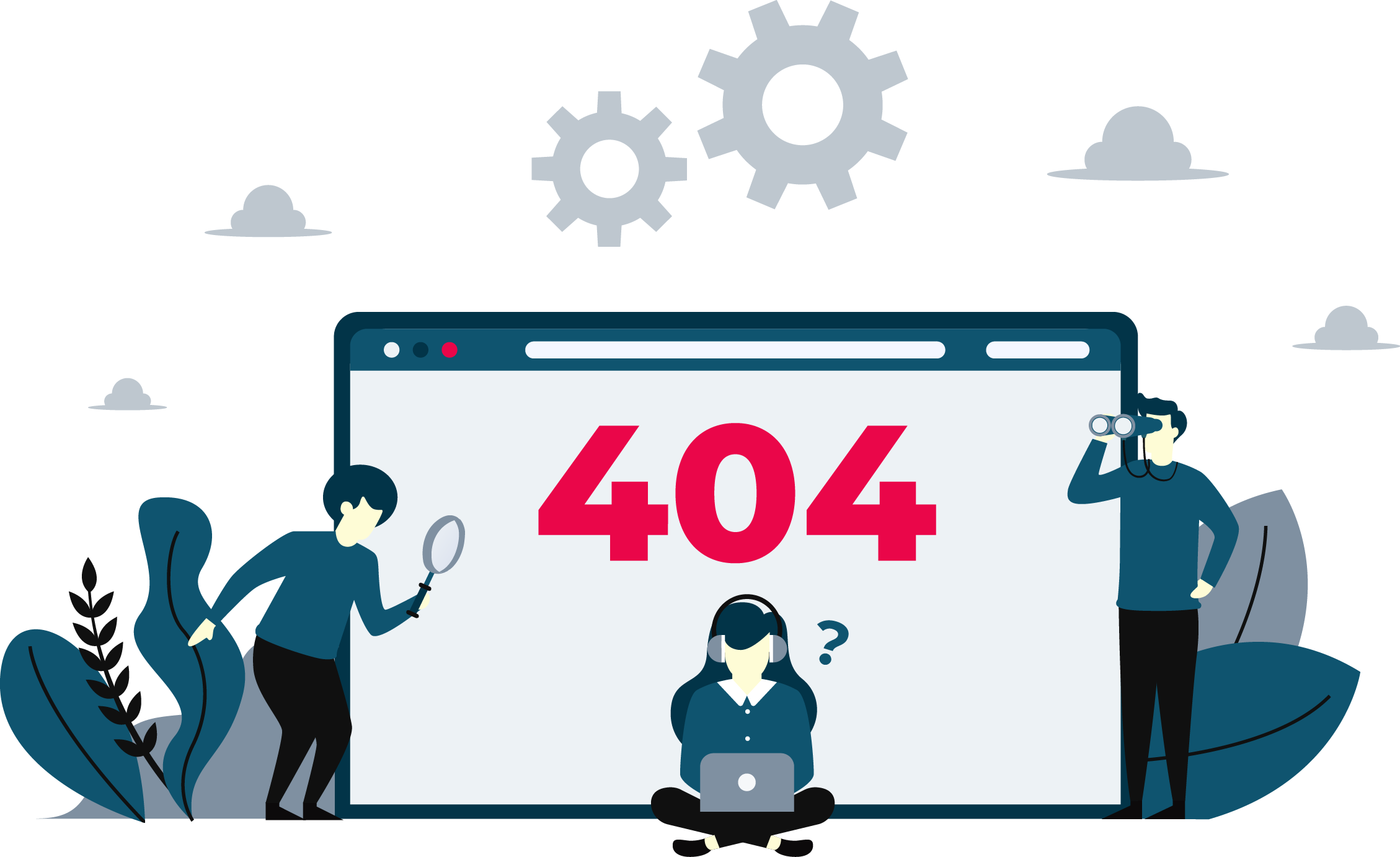 Page Not Found
The page you're looking for has gone to content heaven, but we've got lots of great info for you.
Back To MrLOFT.ca
Listings
We update the site daily, so our listings are always current.
Search Listings
Contact Us
Our agents are but a click away to help guide your way.
Contact Us